Agronomic support and supply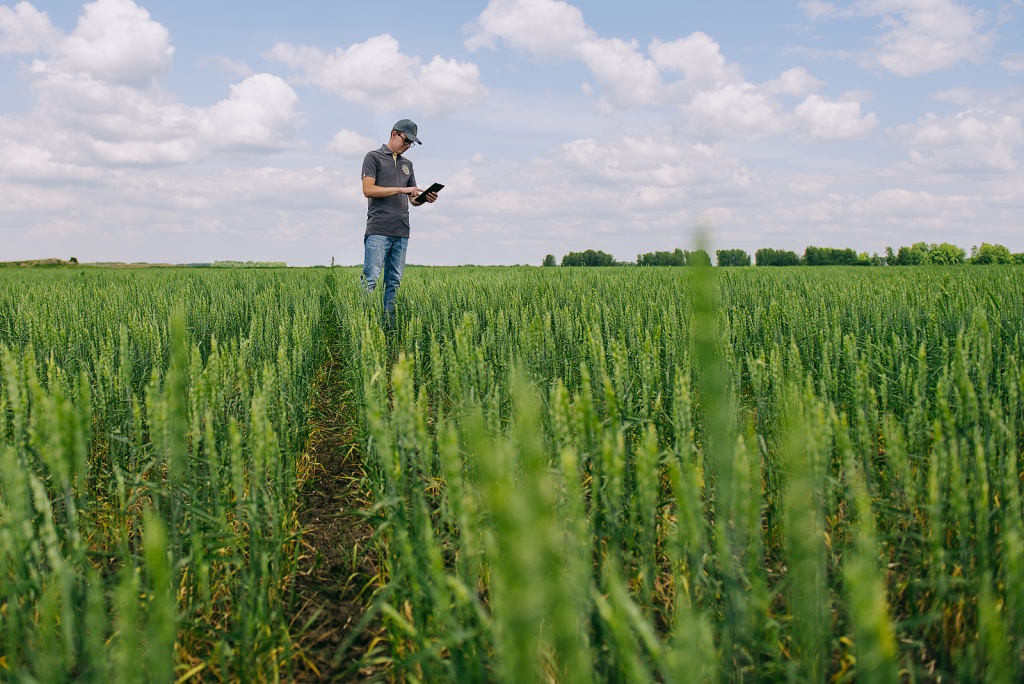 Agronomic support and supply:
Entering into contracts for planned crop production with advance payments to agricultural producers and farmers of up to 50% of the annual cost of production, Food Export Trade LLC is interested in improving the efficiency, financial stability and development of its contractors. Therefore it provides them with full agro-support under contracts: soil analysis, development of crop rotation maps, corrective measures to improve soil fertility and productivity, drawing up annual technological maps, monitoring of fields, works, tools and services under the Agronomist Assistant program . The complex of these measures ultimately results in an increase in gross harvest per hectare, reducing production costs and losses, provides resources and technologies for the involvement of new land into agricultural turnover.
FET also provides agricultural producers and farmers with seeds, appropriate plant protection products, mineral fertilizers and other components, if necessary, which allows the parties to increase the yield and quality characteristics of products. Agricultural producers and farmers will also save on purchases, since FET works with major producers and suppliers, reduces purchase prices and demonstrates price transparency.
Seed;
Plant protection products;
Organic and mineral fertilizers;