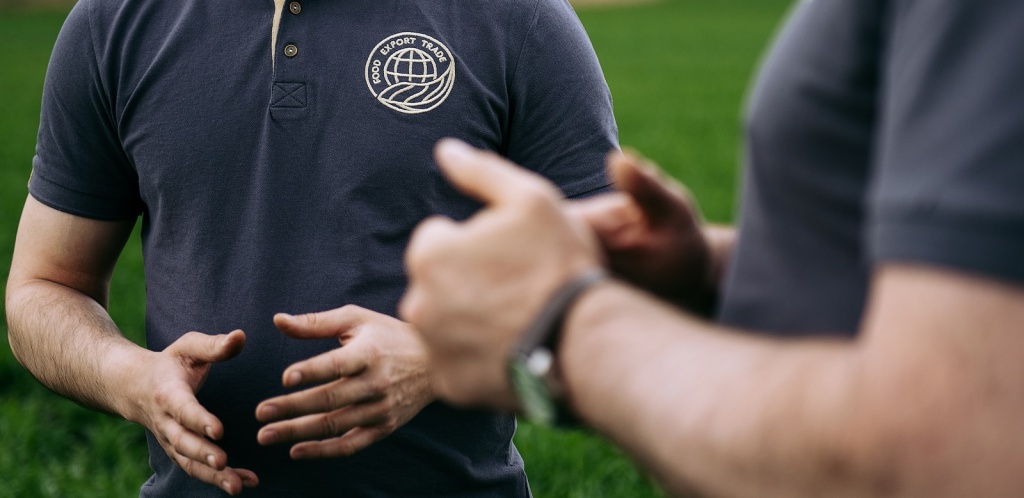 The main asset of Food Export Trade LLC is people, their competence and creative energy, the Team of Food Export Trade LLC. We are interested in attracting and developing talented young people and established professionals, providing all with equal opportunities for self-realization through training, self-development and solving interesting problems, for further professional and career growth.
Work at the FET:
Interesting mainstream projects.
Full involvement and creative work in a team of like-minded people.
Only official employment, all social benefits and good income.
Unique opportunities for personal and professional growth.
Encouragement of initiatives and innovations, the development of an appropriate motivational program, a set of various bonuses.
Join FET Team!
Our jobs:
Food Export Trade LLC cooperates with the largest Russian Internet recruitment company and places its vacancies on the HeadHunter portal (hh.ru). Our vacancies on HeadHunter.
You can also send us your resume to: dup@fet.ru.
Or contact us at +7 800 222 7 888, ext. 1004.